Integration

Integrate with the software you love

Experience the power of unified systems and watch your business thrive with our seamless integration. Let us help you make it happen.

Accelerates Effectiveness
Improved Business Performance
Better Insights and Decision Making
Integrate. Innovate. Elevate. Embrace the magic of Integration and unlock boundless possibilities today!

From Dreams To Reality, Witness The Incredible Transformations Our Clients Have Achieved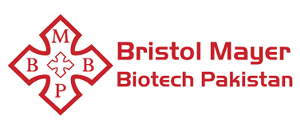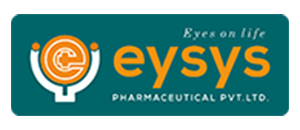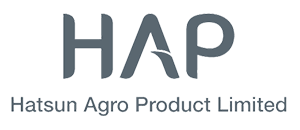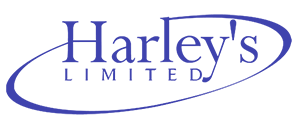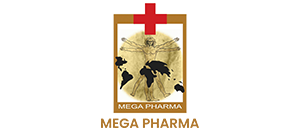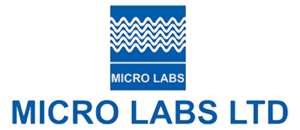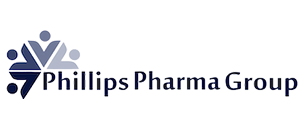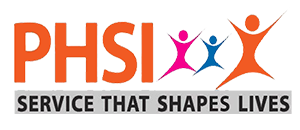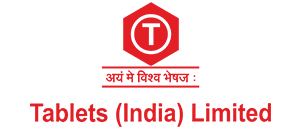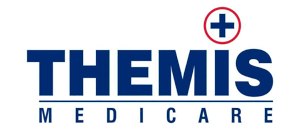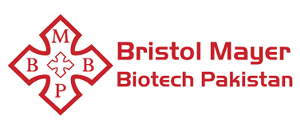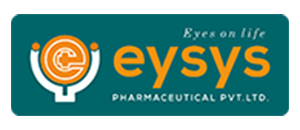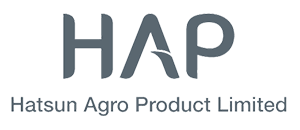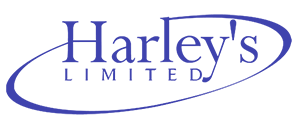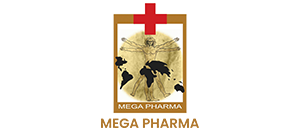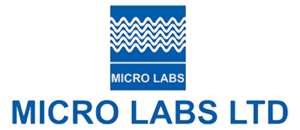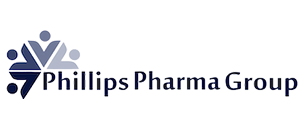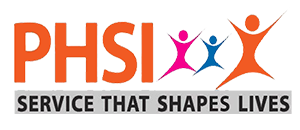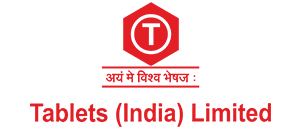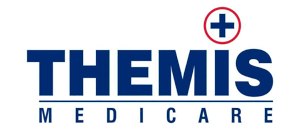 Still juggling between applications to get
business details and analytics?
You've invested countless hours building your business. Experience the power of seamless integration that maximizes efficiency and productivity. Streamline your processes, eliminate bottlenecks, and unlock new opportunities for growth.

Uniting Software Solutions Like Never Before!
We work like magic by seamlessly integrating your Pharma CRM and CLM softwares with other softwares to streamline your processes, boost efficiency, and maximize ROI. Our integration enables you to unlock untapped potential and leaves you to conquer the pharma universe with ease.

Bridging gaps, boosting efficiency!
We bring harmony by integrating systems with your Pharma CRM solutions, boosting efficiency and leaving gaps in confusion's wake. We're the superheroes you deserve!

Know our Integration
SANeForce is a 'ONE STOP SOLUTION' for pharmaceutical companies. SANeForce removes the dependency of using multiple software by having features of numerous software under a single platform.

Reports and Analytics Integration
HR and Payroll Integration
We Don't Just Integrate,
We Elevate.
Choose us, and see the power of seamless connectivity to unlock new realms of success for your business.

Book a Demo
"Integration is the key to unlocking unparalleled business efficiency. By integrating our Pharma CRM with other systems, we've seen businesses increase their productivity by 120%, revolutionizing the way they operate."

Samson, Project Head

We ❤ Our Customers
SANeForce has been trusted by 100,000+ users in more than 25 countries. Be the next one in the frame!

Boost Productivity and Amplify Success with
SANeForce Integration today

Try before you buy
Faster Implementation
Technical Support