Amplify Your Impact. Drive Growth. Boost ROI
Leverage a platform designed specifically for pharma and life science businesses to manage your complete sales cycle.

EXECUTE COMMERCIAL STRATEGIES

ENGAGE CUSTOMERS ACTIONABLE INSIGHTS

MAKE SALES FORCE MORE EFFECTIVE

SANeForce
in action
Trusted By more than 100000+ users globally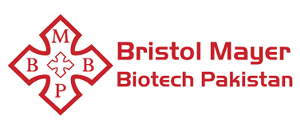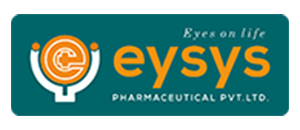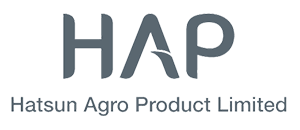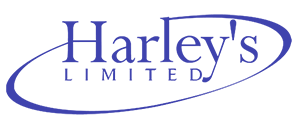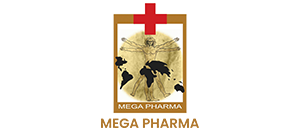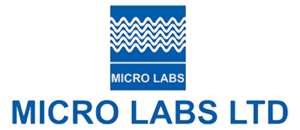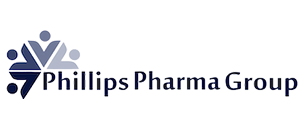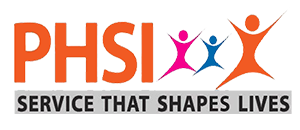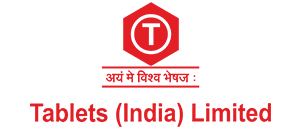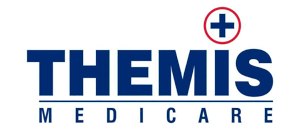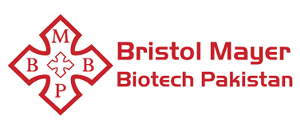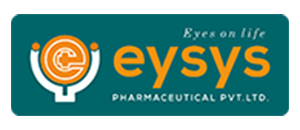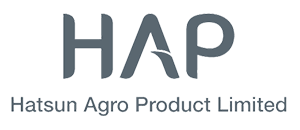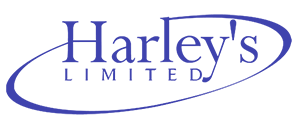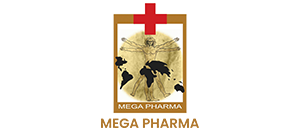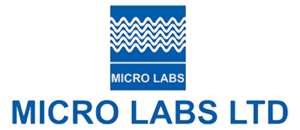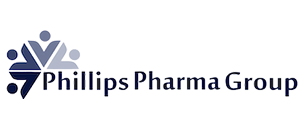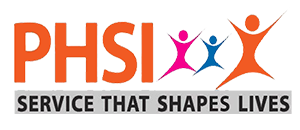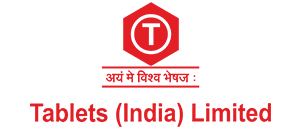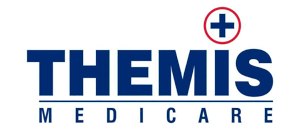 Build your Pharma Business
Better with us!
"Transform your approach to deliver Higher Sales Productivity, Get the best Sales Force Automation software for your business."
Shyam Akku, General Manager, International Marketing (Emerging Markets)
Hetero Drugs
Book a Demo
SAN SFE & SAN CLM - Key Features
Get the Best Sales Force Automation Software for Your Pharma Business

Journey Plan
Stay ahead by planning your tour plans with an easy approval system.
Standard and Monthly plans
Daily Call Reporting
DCR based attendance for MRs and know their daily plans.
Order Booking
Manage orders from distributors, chemists, and stockists effortlessly.
Primary and Secondary Order
Geo-Tagging & Fencing
Track MRs by tagging doctors in specific areas & setting up radius-based fences.
Tag doctors in specific areas
Establish virtual boundaries

Deduplication
Maintain a centralised unique database and evaluate each HCP's potential.
Organised Repository of HCPs info
Enhanced Reports & Insights
Competitor Analysis (RCPA)
Strategize your marketing plans based on competitors' market intelligence.
Insights into Prescription Trends
Sample & Input Analysis
Stay informed about the inputs & samples allocated to the HCPs, chemists & stockists.
Utilization Reports & ROI Analysis

Expense Management
Manage your pharma Business, field force expenses in a few clicks and eliminate paperwork.
Territory Profitability & ROI
Analyse the financial performance and sales effectiveness and make informed decisions.
Territory potential and performance
Client segmentation and analysis

E-Learning: Quiz
Keep your MRs informed and updated on product knowledge, industry trends, tactics, and more.
Enhances engagement and new leads
Configure & Integrate
Configurations and integration can be done easily based on your requirements
Streamline business operations
Improve efficiency and productivity

Report Generation Tool
Generate dynamic reports with parameters customised to your business.
Data Driven Decision-Making
Comprehensive Dynamic Reports
Offline Working
Work even in no network connectivity areas with our offline working module.
Data consistency and updation
Operate anywhere, anytime

Android & iOS Compatible
Compatible with all types of android & iOS systems.
Consistent and intuitive experience
Workflow Automation
Streamline and automate your manual processes to stay competitive and efficient.
Intelligent automation capabilities
Advanced reporting and analytics

Why choose SANeForce?
Build a strong, engaging and high-performance team with our SANeForce applications.

Be the next one in the line
100% Reduction
IN FALSE REPORTING
"With the help of SANeForce's Geo-Tagging & Geo-Fencing solutions, we've experienced an incredible 100% reduction in False Reporting."
97% Decrease
"Our doctor list is now free from duplicated copies, saving us valuable time and resources. Thanks to SAN SFE's commitment to data accuracy and deduplication! "
2X Increase
"Through SAN SFE, Territory Profitability & ROI, we can be able to analyse our sales based on territory and increase our ROI by 2X. "
Get in touch with us today and experience the difference!

We're here to help
Pharma & Life Science companies to grow.