Careers
Join SANeForce!

SANeForce, a leading global software provider of cutting-edge sales force automation for the pharma and Healthcare industries.

How to apply
Browse Open Positions
Search our dedicated jobs site for your new career.

Checkout Current Vacancies
Join Our Team
At SANeForce, we believe that our success is driven by the talent and dedication of our team members. As part of our team, you will have the opportunity to work with some of the brightest minds in the industry, collaborate on challenging works, and contribute to the advancement of industry through sales force automation.

How to apply?
Ready to embark on a rewarding journey with SANeForce?

Applying is easy! Yeah!
Submit your resume, cover letter, and any relevant portfolio to
hr@saneforce.com | +91 99621 11437

" Our team is eager to welcome new talent into our family! "

SANeForce in Social Media
Join our social media channels. Learn more about us, people, events, work cultures and everyday company life.

See why it's worth joining us!
Innovation Hub
Join a culture that thrives on innovation, curiosity, and problem-solving. At SANeForce, your ideas will be heard, and your creativity will be encouraged to spark groundbreaking solutions.
Cutting-Edge Technology
Be at the forefront of technology advancements! Work with data-driven platforms and state-of-the-art tools to elevate your skills and shape the digital landscape.
Impactful Works
Your work matters! Contribute your work that directly influences how pharma companies engage with their customers, ultimately improving healthcare outcomes.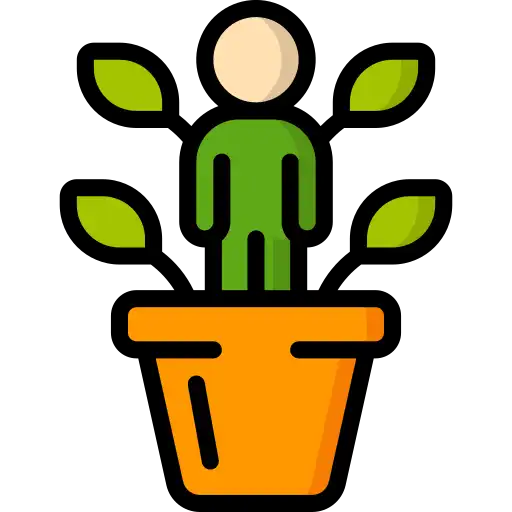 Personal Growth
We invest in your growth! Access continuous learning opportunities, mentoring programs, and challenging projects that will nurture your potential.
Collaborative Environment
Teamwork makes the dream work! Experience a supportive and inclusive work culture, where diverse perspectives are valued, and success is celebrated together.