Saudi International Pharma Expo

Nov 07 - 09, 2022 Saudi (Riyadh)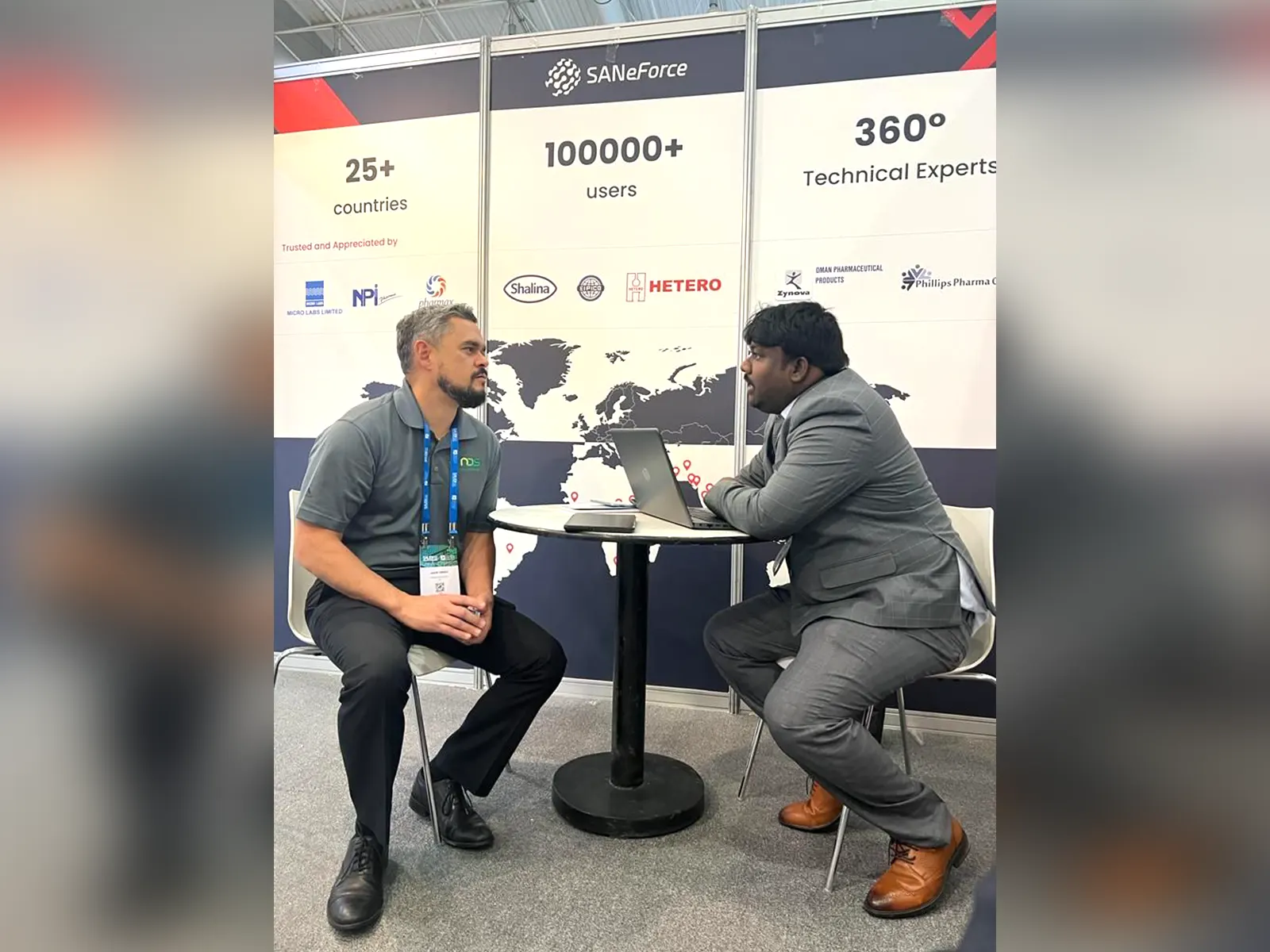 Completed
Saudi International Pharma Expo - 07th to 09th Nov 2022 - Saudi (Riyadh)
The Saudi International Pharma Expo, organised by Saudi Medlab, took place in Riyadh, Saudi Arabia, from 7th to 9th November 2022.
This event served as a pivotal platform for the Pharmaceutical industry, significantly contributing to its growth and success. The event brings the entire value chain of the pharma industry from the suppliers of raw materials to the laboratories manufacturers of finished formulations, to distributors and health care networks.
We, SANeForce, also participated and showcased our products - SAN SFE and SAN CLM - focusing on E-detailing & Remote Detailing. Participation in the event allowed us to engage with numerous industry experts, leaders, and other professionals, leading to valuable insights and networking opportunities.
The expo proved to be an exceptional experience for us, as it expanded their knowledge and facilitated a stronger connection with customers worldwide. We express gratitude to the Saudi International Pharma Expo for the remarkable event and the opportunities it provided.