CPHI - Spain

Oct 08 - 10, 2019 Sapin (Madrid)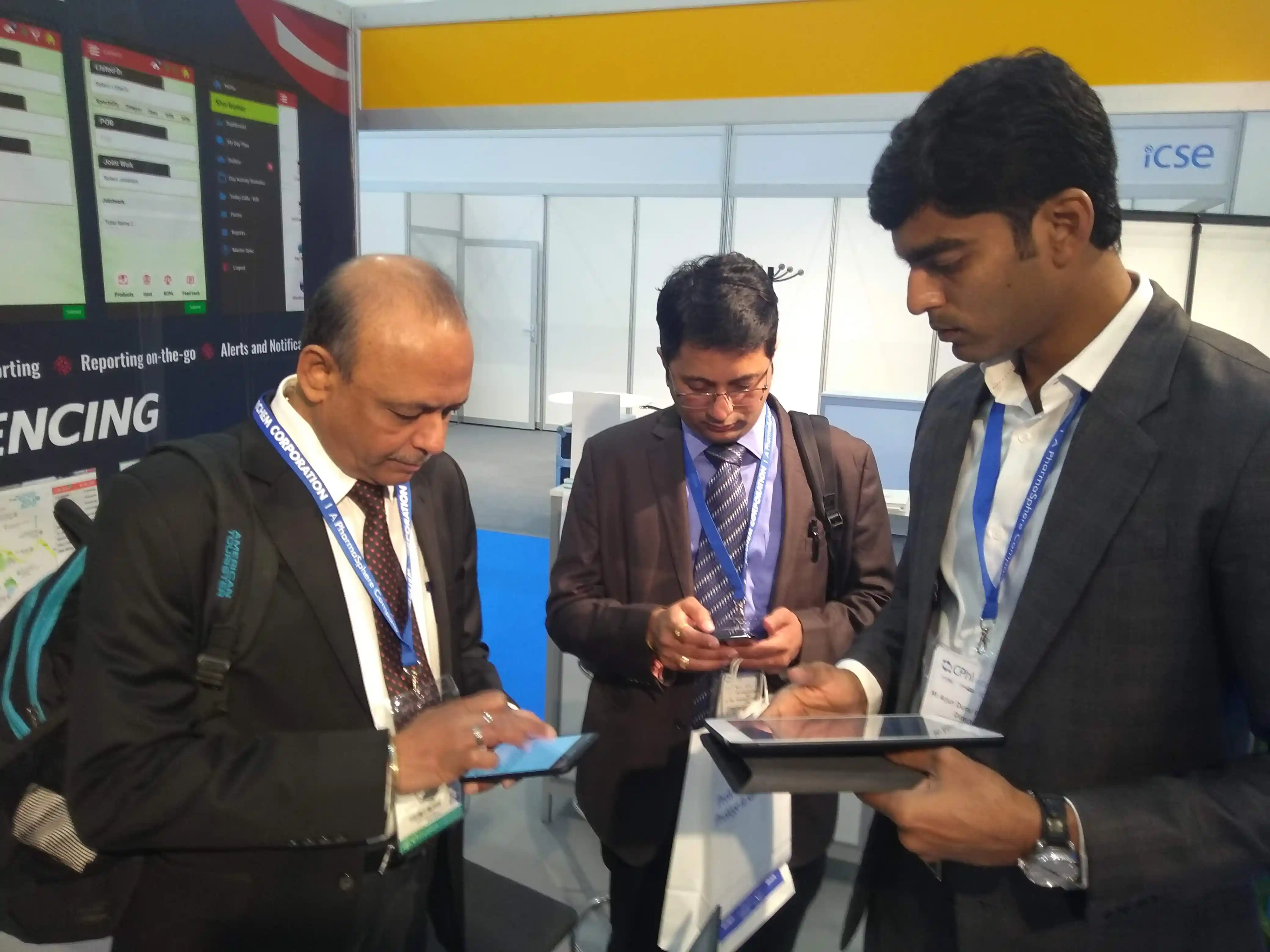 Completed
CPHI - 8th Oct to 10th Oct, 2019 - Spain (Madrid)
CPHI Worldwide, one of the leading pharmaceutical industry events, held its annual exhibition in Spain in 2019. The event brought together professionals from the pharma industry, providing a platform for showcasing new technologies and innovations.
Several software solutions were unveiled at the event, each with the potential to transform the pharmaceutical industry. We, at SANeForce, had also participated in the event. Our team installed a stall to showcase our SAN Pharma SFA/MR Reporting Software and SAN CLM.
We had engaging discussions with industry experts and professionals who were excited to learn about our latest offerings. Our participation in the CPHI event was a great success, and we look forward to continuing to innovate and provide exceptional software solutions to the pharma industry.