CPHI - Bangkok

March 12 - 14, 2019 Thailand (Bangkok)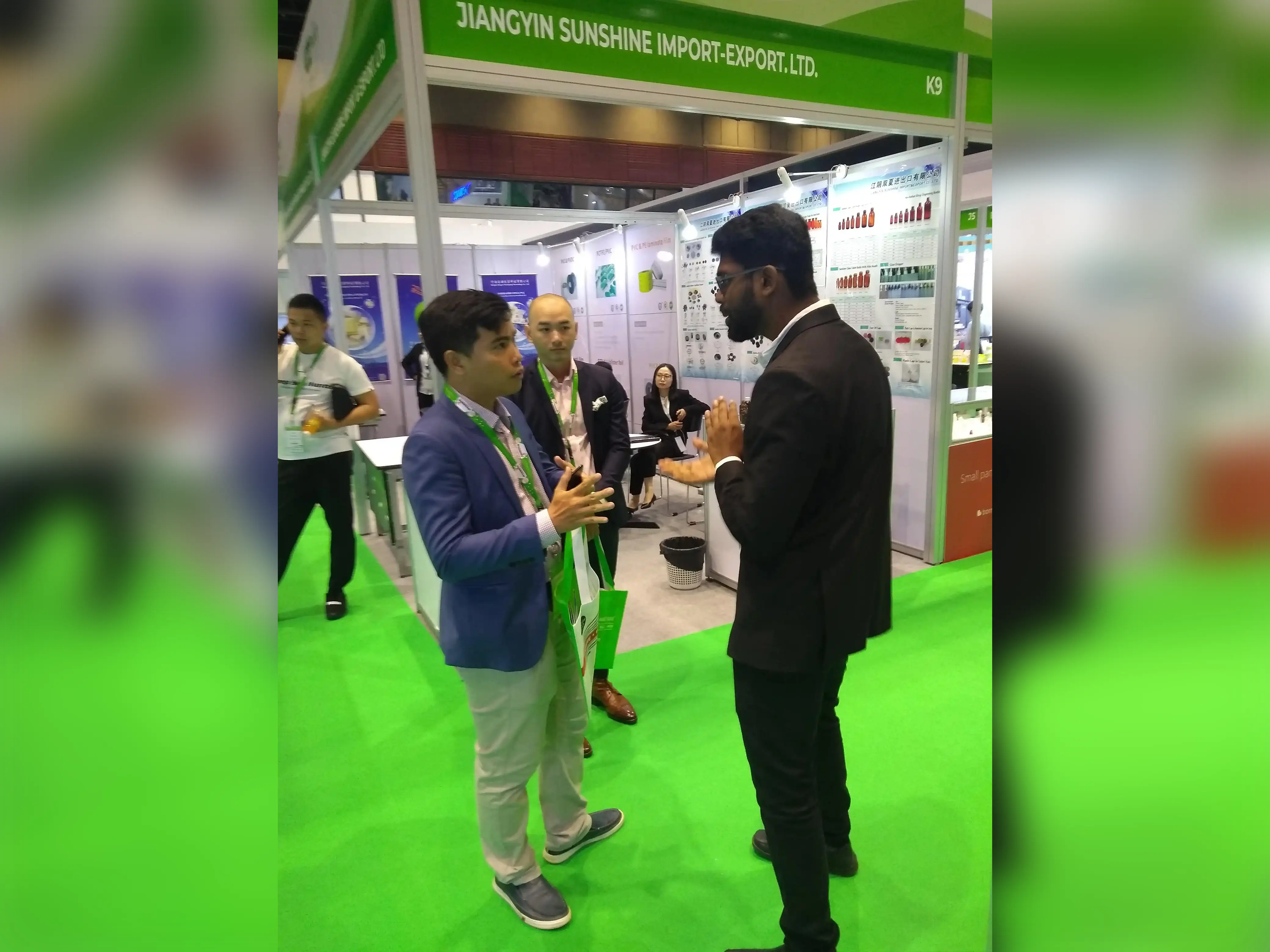 Completed
CPHI - 12 to 14 March, 2019 - Thailand (Bangkok)
CPHI is one of the world's largest events for the pharmaceutical industry, bringing together leading companies and professionals to showcase their latest products and services. In 2019, CPHI was held in Thailand, and SANeForce was proud to be a part of this prestigious event.
Our team installed a stall at the event, which provided us with an opportunity to connect with a diverse range of industry professionals. We were able to showcase our innovative solutions to a large number of attendees, generating a lot of interest and engagement.
The event also allowed us to gain valuable insights into the latest industry trends and developments, which we will be leveraging to further improve our offerings. Our participation in CPHI 2019 was a great success, and we look forward to continuing to collaborate with industry leaders and provide cutting-edge solutions to the pharmaceutical industry.